To Understands what signs Aries Compatible is. You must understand Some Aspects and Have to Understand about Aries so you may compare these Signs with Others Easily.
I have taken some Questions for Aries and going to give Answer so You guys can understand the compatibility of Aries signs in Deep.
Let's Started.
What zodiac signs are compatible with Aries?
Basically, Aries is a Sign having Fire Element in it. It Means it is Compatible with Air Signs Like (Gemini, Libra, and Aquarius) after that with Leo and Sagittarius which is Fire Sign.
Moreover, their Compatibility doesn't match well with Water Signs Like (Cancer, Scorpio, and Pisces).
---
Related: See what is the perfect match for Aries Woman?
---
Reason Why Aries are Compatible with Air Sign?
You can understand it Technically because Fire needs Air to Burn. If there will be no air there will be no Fire. That's why when they become Couple, they are Strong, Rigid and Flexible.
Aries is Strong by Nature and really Adventurous in Nature.
They want People who are Adventurous in Nature and when they got it They do some amazing things in Life, Like the Hiking of Mountains, Travelling and Singing Songs.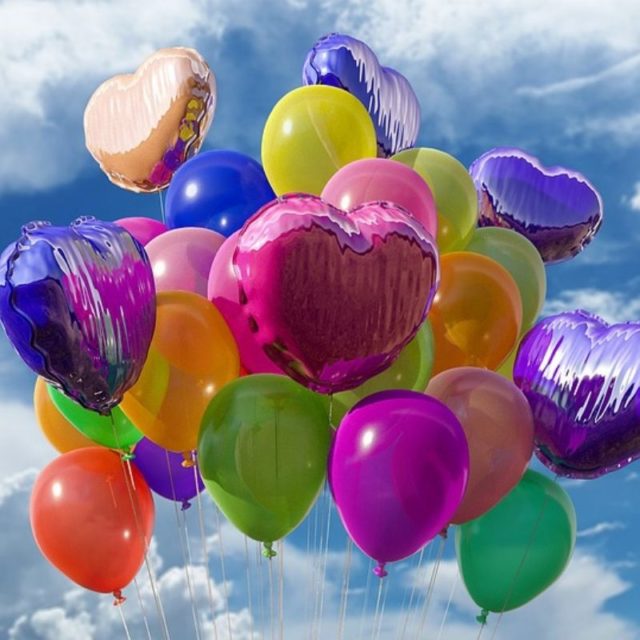 Aries is more Compatible with the signs who are not Boring in Nature.
But You should Remember this thing that due to Element of Fire they are Super Hyper in Nature too. So, when they become angry and shouting at you and you know that, you made a Mistake, then Never Argue with them and keep Quiet.
What does Aries not get along with?
As I told you earlier Air sign is best for them. The Sign Capricorn is not the one that can bear Aries too much because Aries have Impulsive Nature and Capricorn has Aggressive Nature.
Aries wants to travel for Adventure and Capricorn hates it.
Capricorn is Good Lover, but Aries is Passionate about their Career more than the Physical Love Life. So, chances are their Partnership won't Go well.
But, All FIVE Fingers are not Same in Length.
If you think you are good with Leo and Leo to think you are Good with Capricorn, then go for Marriage without any Hesitation.
Who Should Aries marry?
Aries can marry those who are Calm in Nature, who are Good Listener, who care too much and who want Career Oriented Person.
Aries like those who respect their Self First not Respect for Money or Physical Appearance. If anyone has these basics qualities, then he will be the best match for Aries for Marriage.
Are 2 Aries compatible?
Both are Fire Signs. When Aries matches with Leo both do Competition. Same as Aries vs Aries. Aries could be compatible with Aries Sign because both have the Same nature and Attitude.
They can understand each other because both share the same traits and know very well about themselves.
If they want to live together One should be kept Quiet when other is Angry. Yes, you have to Overcome your aggressive Nature then your couple will be Perfectly Balanced.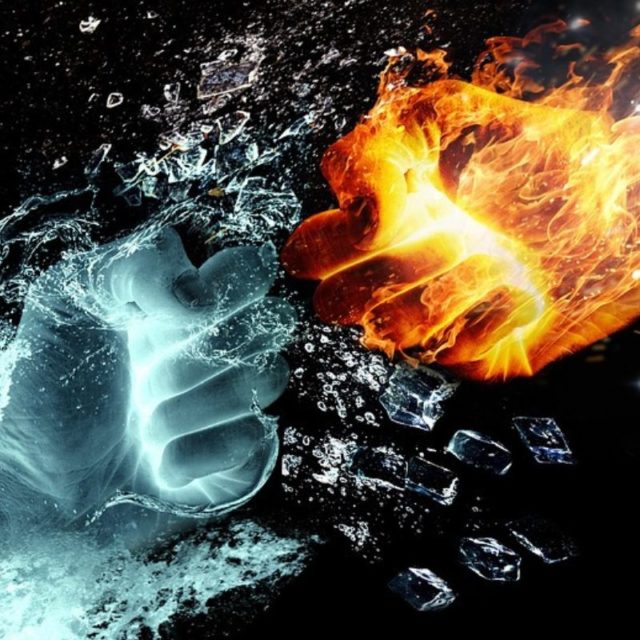 In a Professional Life both want to become Leaders. Due to their Leadership Nature if one of them becomes Worthy then other Aries will support him/her.
---
Related: See some of the Aries man falling in love signs with you
---
What sign is Aries Woman attracted to?
An Aries woman is attracted to Leo and Aries Male and An Aries Man is Attracted to Gemini and Taurus Woman.
The reason for Attraction is Because Aries Woman Likes Passionate Man who works hard for Living.
Another side Aries Man is Attracted to these women because of their Social Nature (Gemini) and Taurus (Loving and Caring) Nature.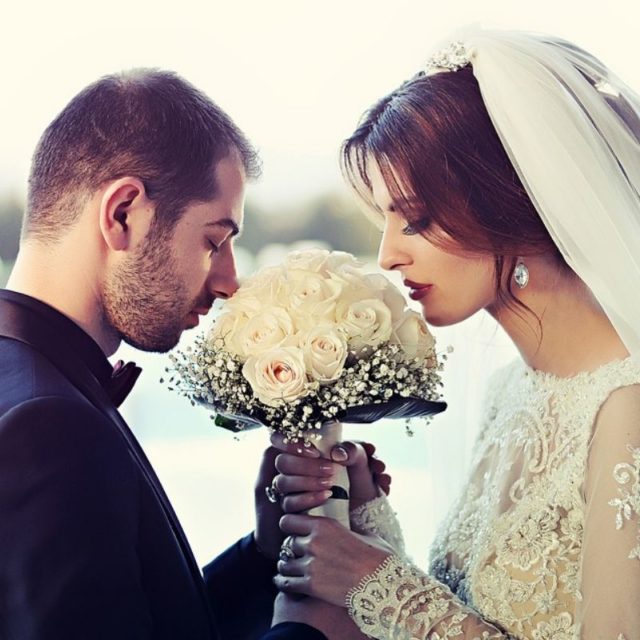 Moreover, both man and woman like Adventurous People for Friendship.
Are Aries loyal in love?
Aries are Smart People but Loyal People too. They don't fall for Love Easily but when they do, they take it seriously.
If you are Looking for a Loyal Partner yes it can Leo. Both Man and Woman under Leo Signs are Loyal and Never do Flirt.But as I have mentioned earlier, they are wise People and Aggressive in nature.
Don't dare to Play with their Emotions because when they will catch you while Flirting.hey will Leave you immediately without telling you the Reason n and they will never reply to you.
hey will Leave you immediately without telling you the Reason n and they will never reply to you.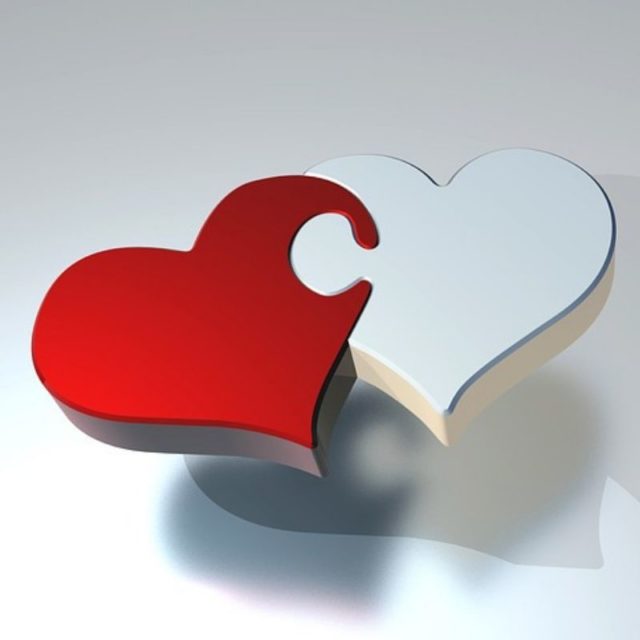 Might be Possible they give you a chance, but it is a rare case.
How do you make an Aries woman fall in love with you?
There are a few ways you can make an Aries woman fall in love with you.
This might be the best way any woman can fall in love with you but make sure you don't have any Intentions of Flirting.
It is unethical by the way. Okay, let's Started.
First Impression Is the Last Impression
If Your First Impression puts Negative Impacts on her like she caught you Smoking or having drinks.
You must be looking for a Gentleman who is busy in his own Study or Work. Moreover, don't try to be over efficient, she is wise and will catch you.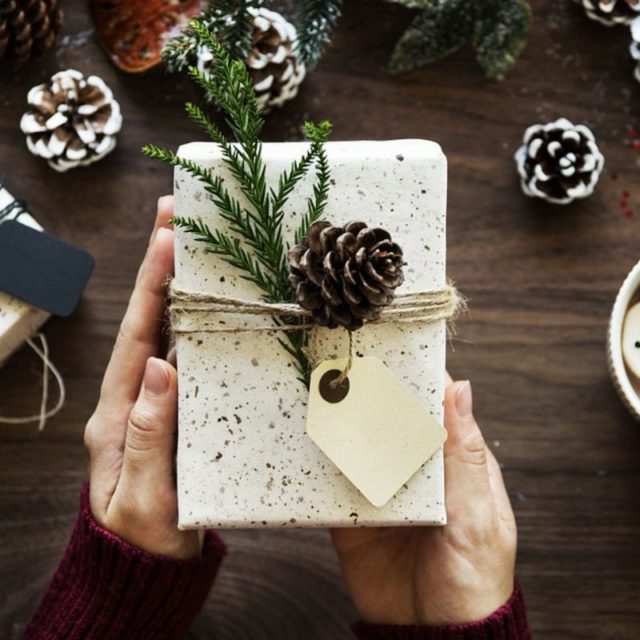 Promote Her
Aries Woman is Competitive in nature. When you feel she needs your Support, take a step and Help her out in her difficulties. If you push her back, then don't waste your time she will never be yours.
Masculine or Not?
Aries Women don't like Masculine Man having Big Muscles or a Macho-Man. They like decent Personalities who have Moral values and Ethical in Nature.
They like Boldness
If you want to be compatible with Aries woman, then you have to show Boldness instead of Shyness, even if you are a Shy Guy.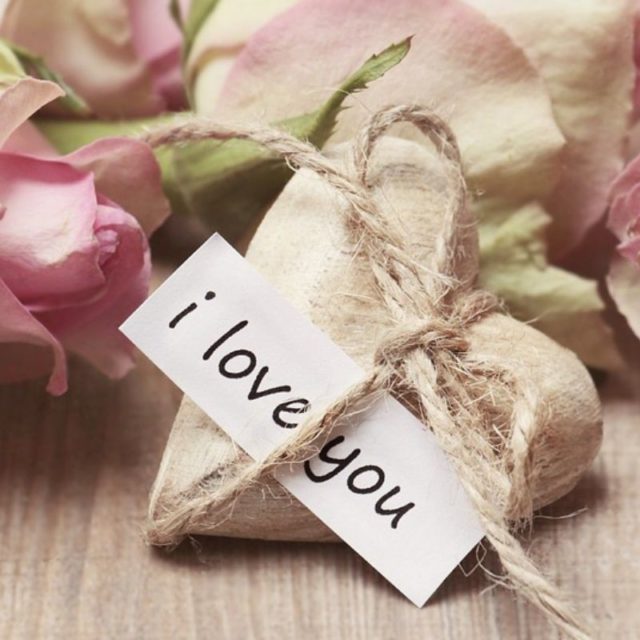 How do I know if Aries man likes me?
Aries Man doesn't like mind games. If he likes you, his behavior will show you everything.
He will share his own Personal Feelings with you.
Maybe, he will call you at midnight and say," I miss you, Friend".
He wants you to watch the movie in Cinema.
Probably, he will give Gifts without any Reason
He will serve you Food at Dinner.
Possibly, if you don't get his Feelings, he Simply tells you Everything which he feels.
Do Aries have a lot of friends?
Everyone needs Friends, whatever Sign is! Aries is a Fire Sign, but Aires are Great Entertainers too. They love to Sing. Due to their Positive Nature People attract them Easily.
What is the opposite sign of Aries?
The Opposite of Aries is Cancer and Capricorn because these are Water Sign and have the tendency to wipe out Fire Easily. That's why in the Astrology point of view these two Signs are not compatible with Aries Signs.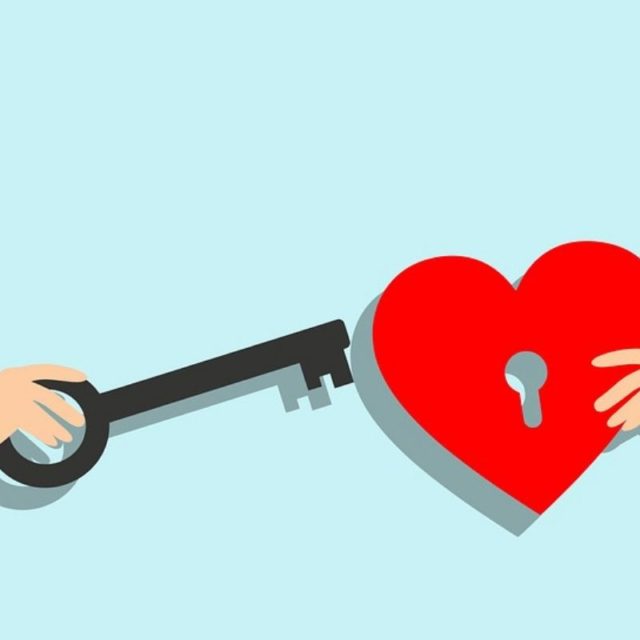 Are Aries and Leo soulmates?
Yes, Leo and Aries are Soulmates, both are Energetic, Bold and Adventurous People and ever Ready to take Challenges.
When they become Partner and a Love story happens between them then no one can separate them easily. After some time, Aries and Leo become Two bodies, One Soul.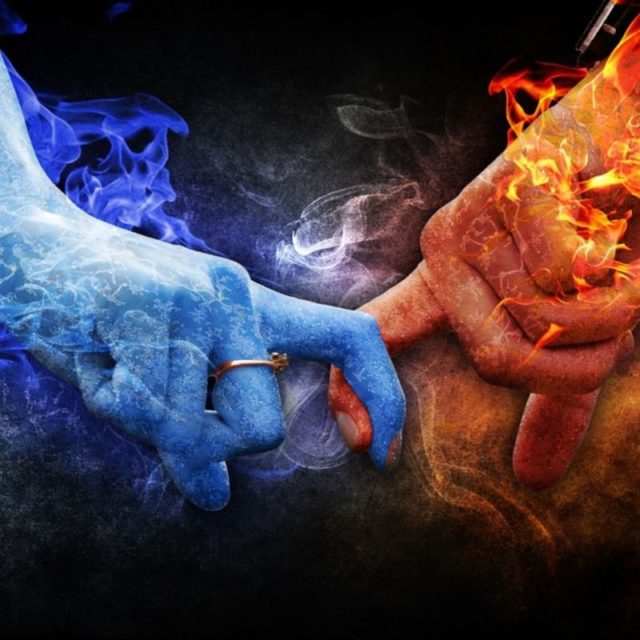 Okay, we have discussed a lot about Signs Aries is Compatible with. Keep Reading and Best of Luck!