It is usual for a woman to get married at a certain part of Life. But who is your Perfect Match for marriage? It is Debatable. If you are an Aries woman, then I have gathered a lot of Information from different Astrologers and Aries Forums about Perfect Match for Aries Woman.
So, read this article till the end you will find out your best matches within different Zodiac Signs. And you will find it Helpful and Worthy.
Before starting, I would like to write some Introduction about Aries woman.
Let's Started.
Introduction about Aries Woman
Aires Woman is Energetic, Independent, Creative, Social and at the same time, they behave like a child when they are in love, because of her Expectations from her Lover, which shouldn't be smashed!
In all Relationships, whether they are in Love Relation or in Professional, These things you should understand that:
They want Equality in Relationship whether the Relation is Professional or usual like Sister, Wife or Friend.
They don't like Negative Criticism on her.
You should don't argue with her when you know she is Right. You never beat him in Arguments when she is Legit.
And the list can go on.
Their Sign is ruled by Planet Mars and they have Element of Fire in them with Cardinal Quadruplicity means (Creating and Begining) Quality.
Perfect Match for Aries Woman
There is almost 6 Zodiac Sign which is a perfect match for Aries woman. I Will breakdown these 6 Signs so you will get to know all the aspects of having a Relationship with these Signs.
If you are in a hurry and just want to know what are the best and Compatible Signs for an Aries Woman for Marriage, then according to her Natal Chart, Element, Planet, and Quadruplicity, the Perfect match for Aries Woman are Aries, Sagittarius, Leo, Gemini, Libra, and Aquarius.
Let's discuss all in detail.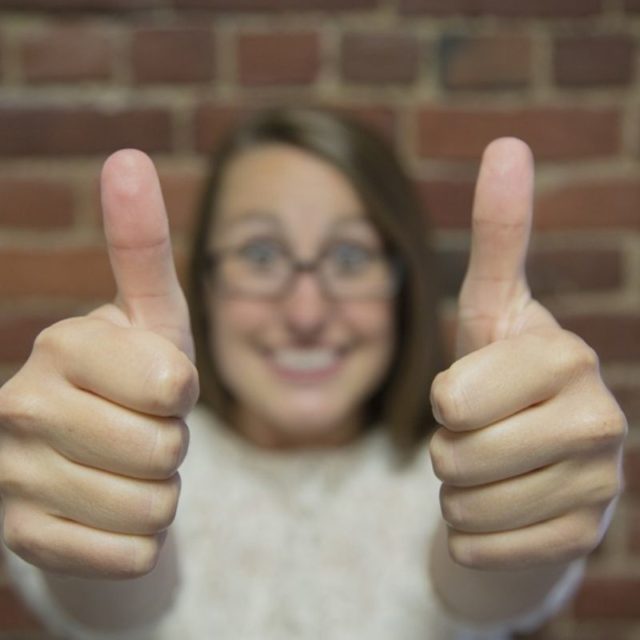 ---
Related: 7 Secret Signs about Aries man falling in Love
---
Aries man with Aries Woman
Since it Sounds good that both Signs are good for each other. The consequences of both couples in a long-term relationship proved to be very Strong.
The Natal Chart shows that their Match as Husband and Wife remains too Strong and Bonded.
Two Aires Understand each other easily because of the same Traits of Zodiac Signs.
Both fall under Fire Signs so there may be a severe fight it happens but usually, they both are Intelligent People; they find the way bay Talking only in most of the cases.
NOTE: You should know about your Rising Sun before getting into Relation. After all rising sun describes the Outer Personality.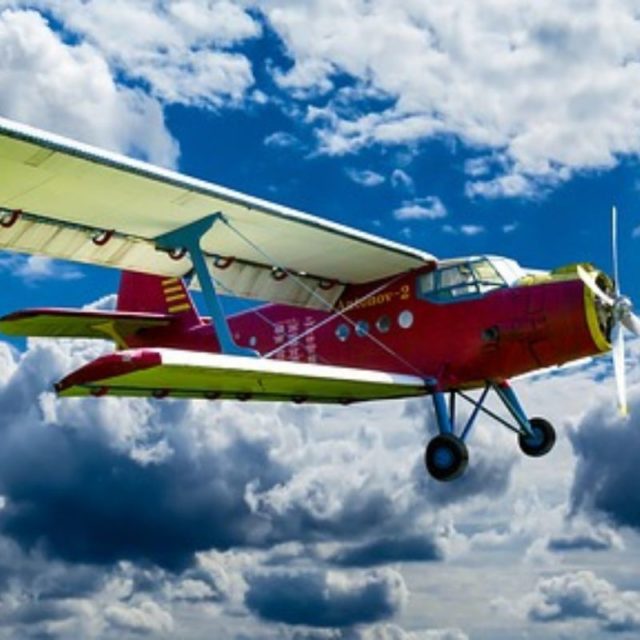 Sag man with Aries Woman
Meanwhile, it is famous that both Sagittarius man and Sagittarius woman are Flirty by Nature.
But you also know that "All five Fingers are not Equal". So, all Sagittarius Men are not the same. Just tell them Clearly you want to do marriage not time pass you will get to know that he is Serious or Not, Simply.
Okay, if you are thinking about the perfect match for Aries woman then this Sign is best for her. Do you know why? because:
This Match has a Potential to stay Strong when Hardship occurs at any instant.
Both are Challengeable People and faces different circumstances together as teams.
On the Professional Side, both are Hard worker and Talented. They can also run a Startup Company together.
Both are Adventurous Lovers. They will have a lot of Stories to tell them to their Children and Grand Children.
On the Astrology side, both are Fire signs. Be careful and Solve matters in the Presence of third trusted man because when fire meets fire an explosion usually Occurs. But don't worry Every relation has some Fights in between them.
So, if you are in a relationship with a Sagittarius man, go for Marriage. It will be Successful if you both remain Steady.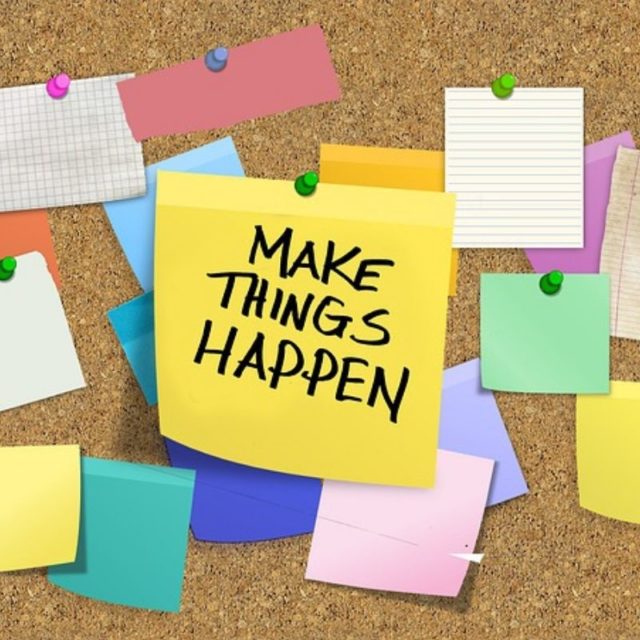 Leo man with Aries Woman
Both Leo and Aries are Social in Nature. But as a comparison, Leo is More Social than Aries.
Sometimes you may see that a Person is Leo or Aries and they are not Social enough. The reason is that possibly the are facing some Tension or having Depression that causes them to separate them from their Social Networks.
Okay, both have some similarities, but they have to overcome some issues to like:
Both Like Social work. So, if he cares about a Random Person without knowing him so you can trust him as he is Kindhearted People and you have the same Social Working Skills. So, your Relationship will quite be gone well.
You both want to be on Number One at any Platform. Let Suppose if you are Husband and Wife. Both are Working in the Same Office. A Task is being assigned to both of you. As by your Nature you both want to be on the number One Position. So, this little thing should not be affected by your Relationship and by Mutual Understanding solve your Problems at all.
So, as I researched this Pair is best and Perfect match for Aries Woman. You should go for it.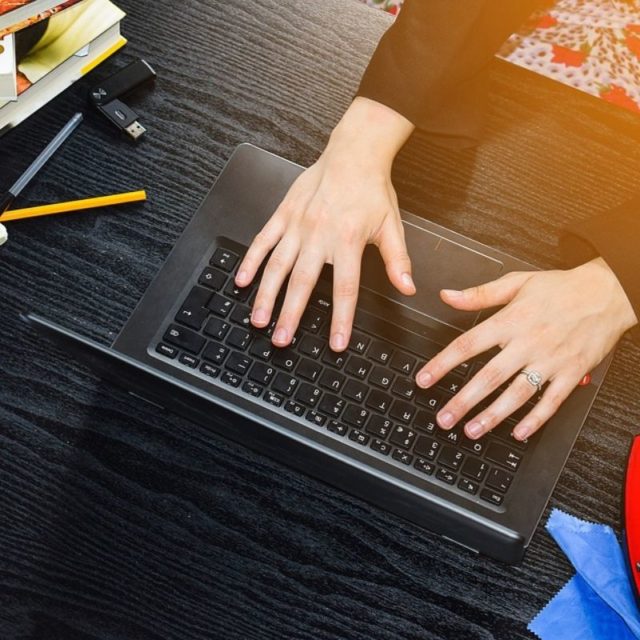 Gemini Man with Aries Woman
Gemini is Clever in Nature. They usually place their Benefits first than others. But when they are in Relationship with an Aries Woman, they take care of her by their Cleverness Nature they put benefits for their Couple First than other People.
So, it can be a Good match for Aries Woman. I want to discuss more the couple like:
This will be a Volatile (Sometimes) but Passionate Relationship.
Aries is a Fire Sign and Gemini is an Air Sign. Just Imagine if a Limited amount of Air will be given to Fire then it could Fire the Whole Jungle. Similarly, if the Exceeded amount of Air will be given to fire, the fire will vanish. So, you both have to be stable for a good Bond.
Gemini is an Air Sign as I Mentioned so Air needs Fire for Survival. So, in a Relationship Aries (Fire) will be more dependent on Gemini (Air).
Both Signs need Freedom of living.
Both are Creative in Nature, that's mean both Like Adventure and want to try new things in life. This is Amazing.
So, if a Gemini Man likes you and he means it. Go for it and do Marriage he will be the perfect match for you Aries Girl.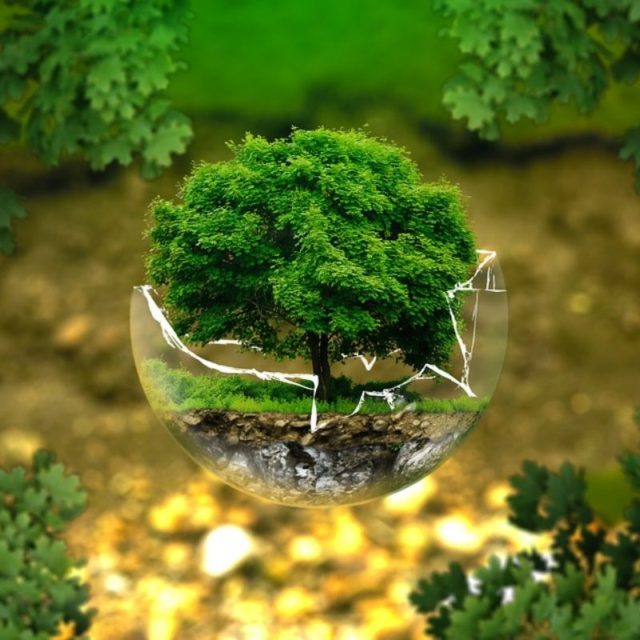 Libra Man with Aries Woman
Libra's are very balanced People. They have more Patience than any other Zodiac Sign. As you are Passionate and want to be Leader Type person and don't want to face any Hurdles and just need Support only then Libra is a perfect match for you.
Aries like to be on Number one and Libra don't feel any pity for him and take her to get this Charge of Ownership or Leadership.
Aries Woman really appreciates Libra Man's ability to prove himself in a Social Gathering.
Libra's are balanced People. They spend money on those who they love, and you are his Wife or Girlfriend and he loves you then he will spend his money on you just to impress you and makes you happier than him.
Aquarius Man with Aries Woman
Aquarius Man traits are similar to Gemini Man because both share the same Element which is Air. Yes, you can have a relationship with them they are also Creative and Support you in all aspects of life.
Technically Aquarius is Air and Aries is Fire Sign. So, in this case, too Aries (Fire) needs Aquarius (Air) if a relationship is not going well.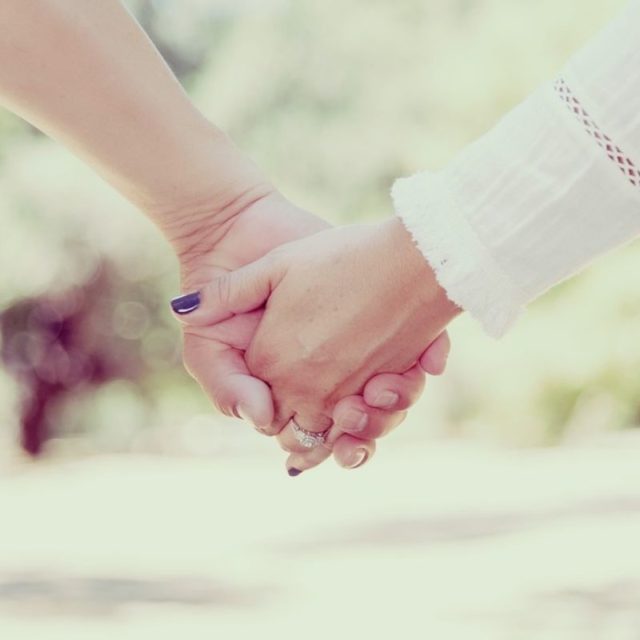 What if You Love a Man Who does not fall Under these Zodiac Signs?
As I have told you Earlier "Every Finger is not Same in Length".
What does it mean?
It means if you Love any man who is not falling under these Zodiac Signs, but your Chemistry is going too good than just because of Astrology and Zodiac Sign you should not Leave him.
You are already having a good Relationship then go for Marriage without having any doubt in mind.
Astrology is Purely based on Stars which is material things. It only gives Possible Outcomes but you as a Human are more Powerful than Material Things. So, save your Relation and Trust on each other and spend a Wonderful time without any Fear.
You have also seen too many couples who don't believe in Zodiac Signs but are living a wonderful life with each other.
To run a Successful Relationship, you need:
Trust. Trust is the first Factor of any relationship whether it is Personal, or it is Professional.
The faith of not losing in difficult Times. This means a Person is steadily standing with you in your Hurdles. You should notice and in the same case, any man will also notice this.
Responsible. A man should be responsible for his duties in Life.
He should be Loving and Caring.
Respect is the Final Factor of any Relationship. If any Relation has no Respect, then this Relation won't go long, and the Tire of your Life's Car will Burst after few Miles.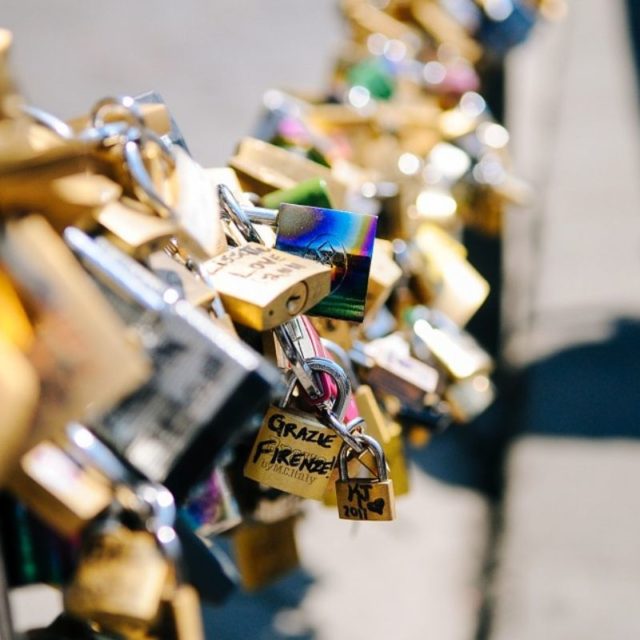 ---
Related: You should also see about the compatibility of Aries with other signs.
---
Okay, I think I have cleared all your thoughts regarding Best and Perfect match for Aries Woman. So, Be Happy and take care of all the People Surrounding you and go for the Perfect man you judge.
Best of Luck!!!
Keep Reading!!!
Take Care!!!